Tired of tracking accessibility audits in spreadsheets?
Focus on what really matters,
let us simplify the rest.
Be Inclusive is a web app that helps you define, track, and share digital accessibility audits. We simplify the admin part of the process so manual auditing is easier to manage and share with teammates & clients.
Key Features
Guided setup
Prompting questions to start your a11y audits quickly and predictably, utilizing the WCAG-EM methodology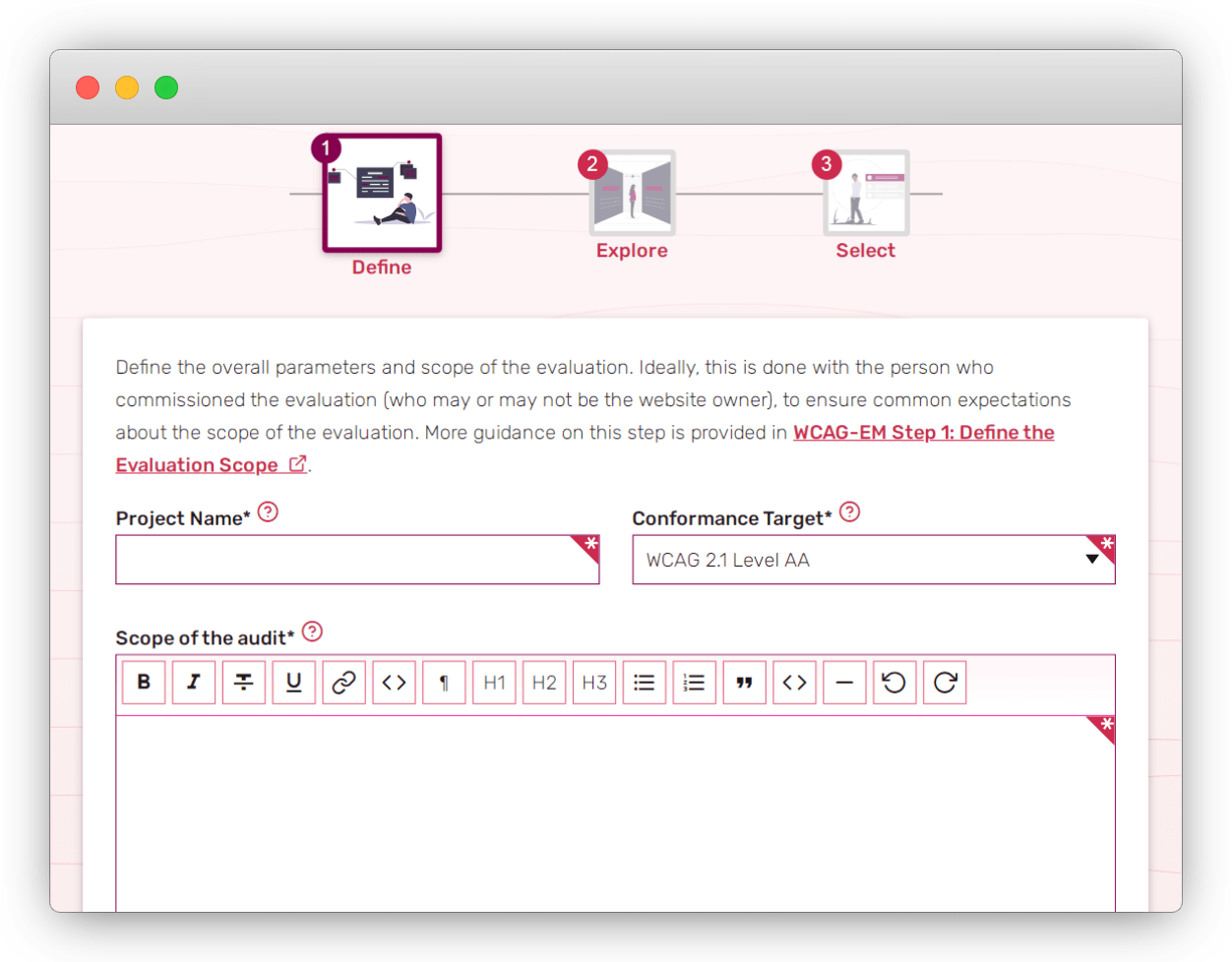 Tracking & Logging
Track success criteria results and log new observations (with associated images) all in one easy interface
Comprehensive Results
Printable results page full of audit details, export and share options available. Check out an example report here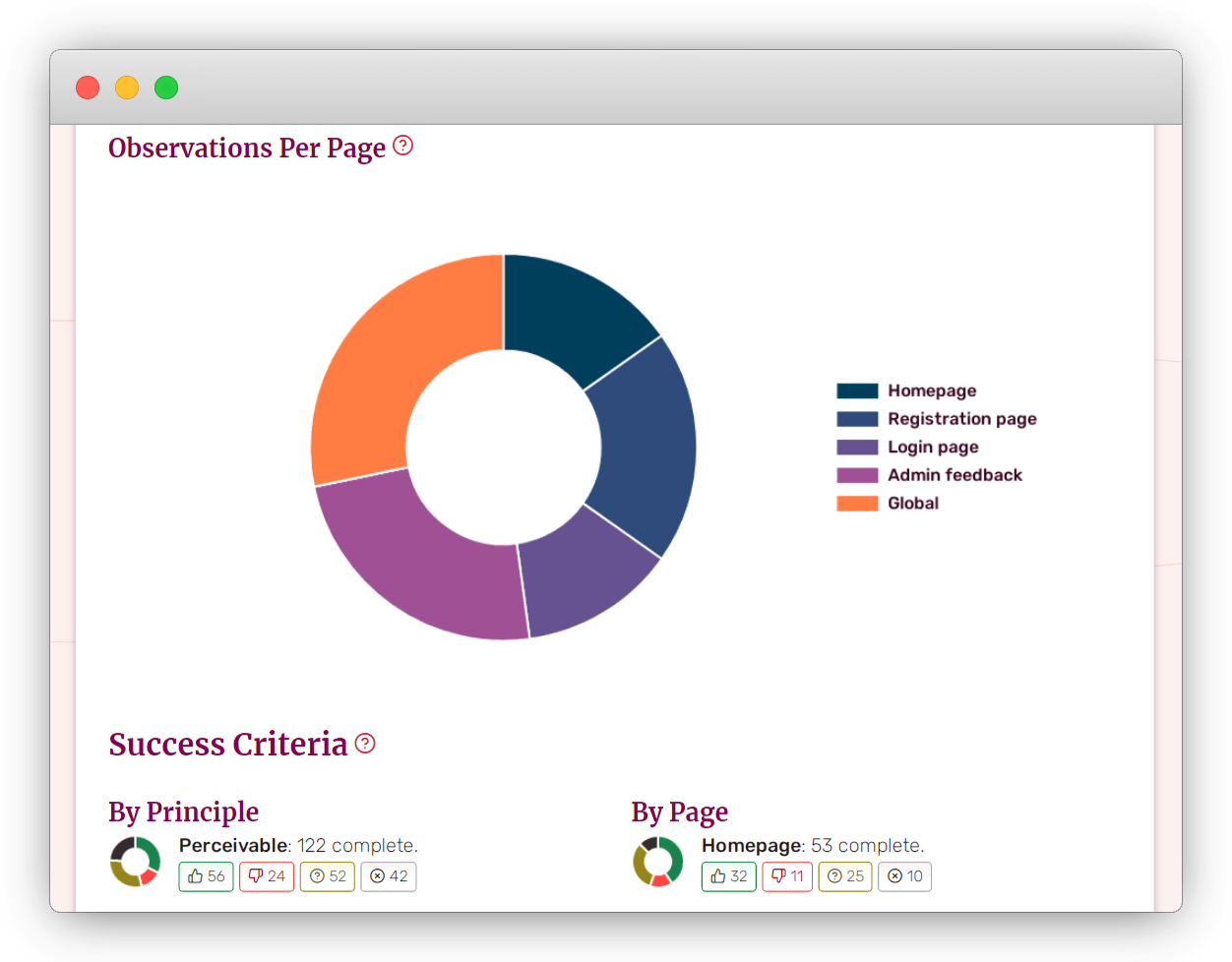 Project Dashboard
Manage your projects and keep track of accessibility audit stats all in one place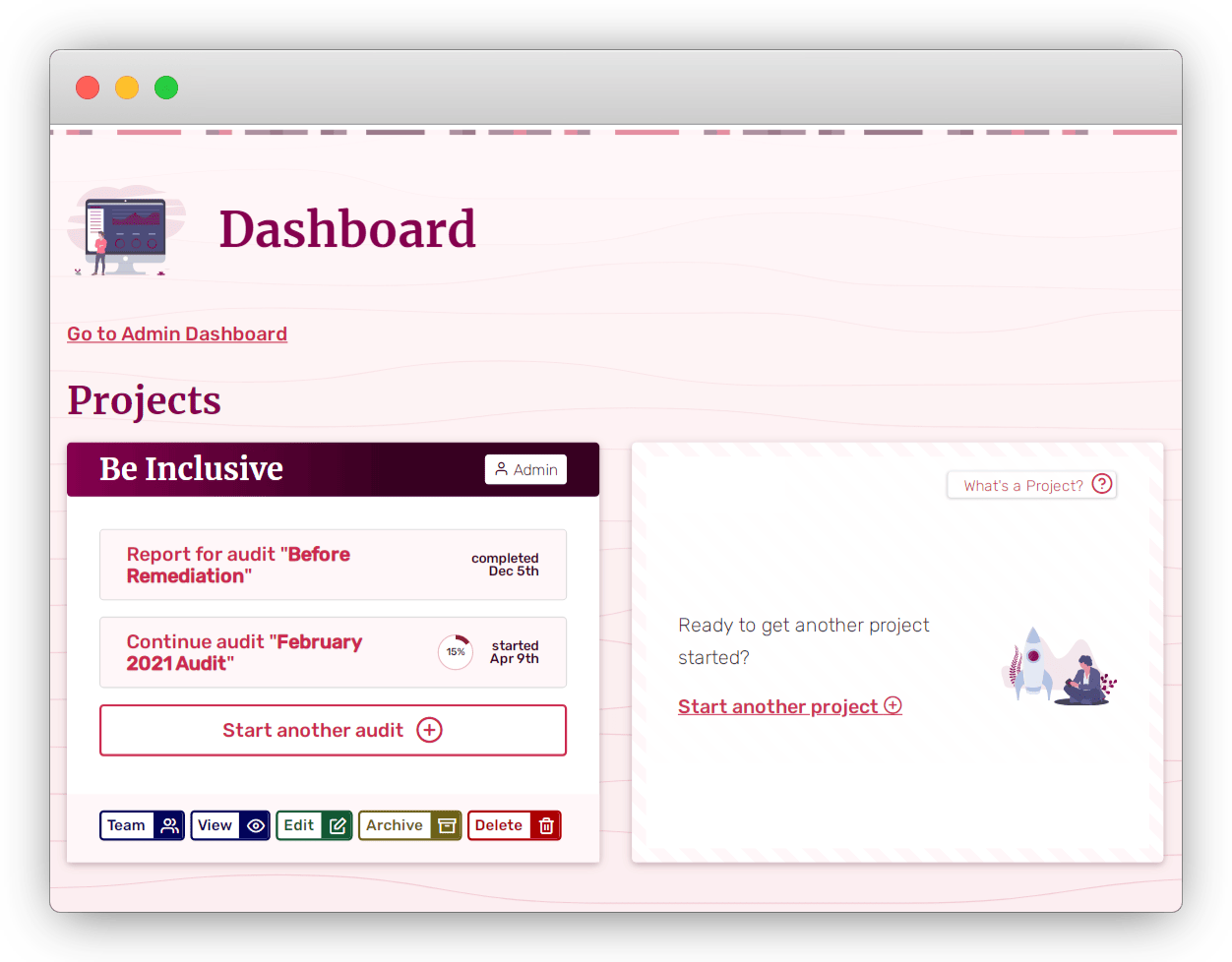 Work Together
Share projects with teammates so you can tackle that manual audit checklist together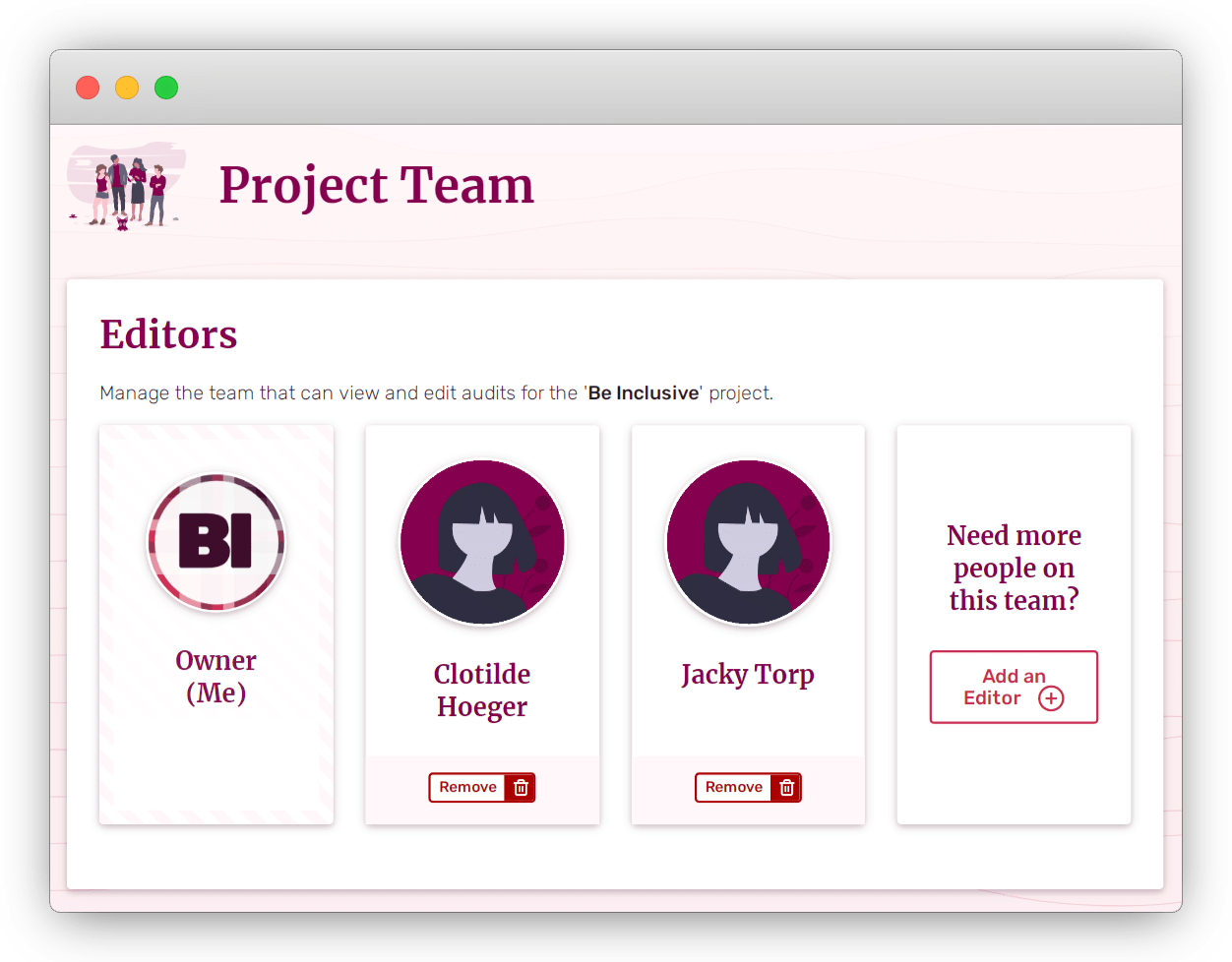 Just Getting Started?
What people are saying
Be Inclusive has proven invaluable when auditing complex web applications, reducing the time spent yet resulting in a more comprehensive audit. Before I discovered Be Inclusive, I was seriously considering building such a tool for myself, but now I don't have to! Excellent customer service and responsiveness to questions and suggestions.
It was so convenient to have auditing and WCAG guidelines in one place! I found myself learning a lot about accessibility guidelines while evolving my report to be an actionable document that lets me report out on my findings easily.
I'm sure those of us using spreadsheets to document results will feel much happy. This not only helped my quality of report, it has also enhanced my level of Accessibility Testing.
I was thrilled to find a tool designed around the specific needs of accessibility reviews. I can't tell you how much time and effort it saved us.
We've had a few projects recently where we've been logging issues directly into ADO and I'll say it's only reminded me how much I appreciate the template for tracking and organizing that you've established in Be Inclusive.
The Be Inclusive app has not only been a joy to use but it has drastically cut down the time it takes to complete my accessibility audit reports.
Hi, I'm Steve!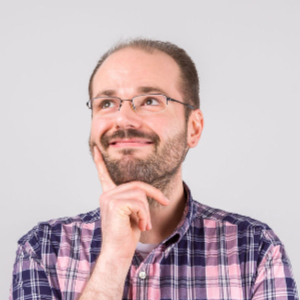 I started Be Inclusive because I saw a gap between homegrown spreadsheet-based manual accessibility audits and those offered by enterprise solutions.
Spreadsheets are hard to manage and share, enterprise solutions are packed full of features but are often too expensive for agencies and freelancers.
I sincerely hope you like it, if you need anything please do get in touch!
Thanks,